This is
sabrina_duh.
Uhm..I know I haven't been active.
Is the theme still the band one?
If so, does it need to be like celebritys/musicians or can it be like our friends?

And, so this isn't text only here are some random pics.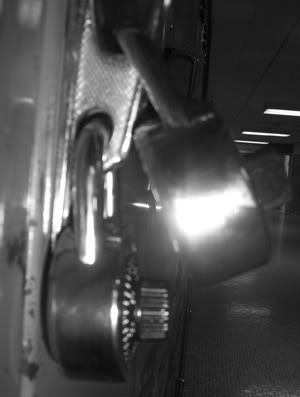 Schools almost over for me. I'm going to miss it.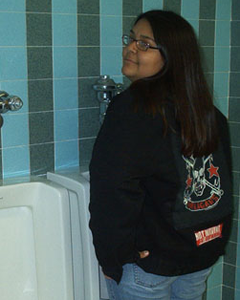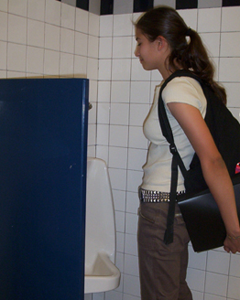 We're the youth of America. Damnit.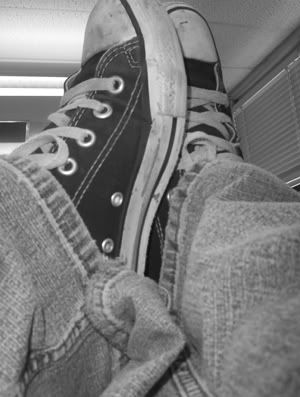 My converse.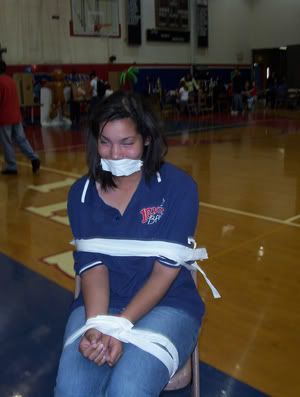 I go to a school that hates band geeks...or just Amanda.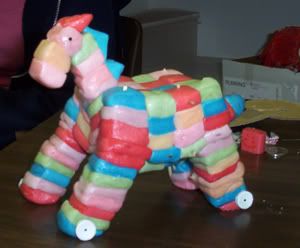 Horse made out of Starburst. What's next?

Well, that's mostly it.
Toodles.